OUR COVID-19 RESPONSE
With the continuous spread of COVID-19, the most vulnerable sector of society lies within our very home –– the elderly. This is why we, at Sacred Heart Senior Care, have taken all measures, and precautions to ensure the safety and security of our residents. This meant following the guidelines released by the CDC, Department of Social Services, and the local government.

Sacred Heart Senior Care has done a holistic and in-depth approach to having a COVID-19 free home. This begins through the assessment of our facility staff's health, and skills –– ensuring that they know all protocols, and know how to handle various situations. We followed it through by properly reviewing our home structure, furniture disinfecting and proper set-up of our health stations –– ensuring that all shared spaces are safe and all sanitation equipment accessible in a single second. More than these, we are preparing health and safety modules for all, as well as procuring all necessary equipment for optimal safety levels in the residence.

We worry for your loved one as much as you do, and rest assured we will do our very best to keep them safe, and to provide everyone with peace of mind.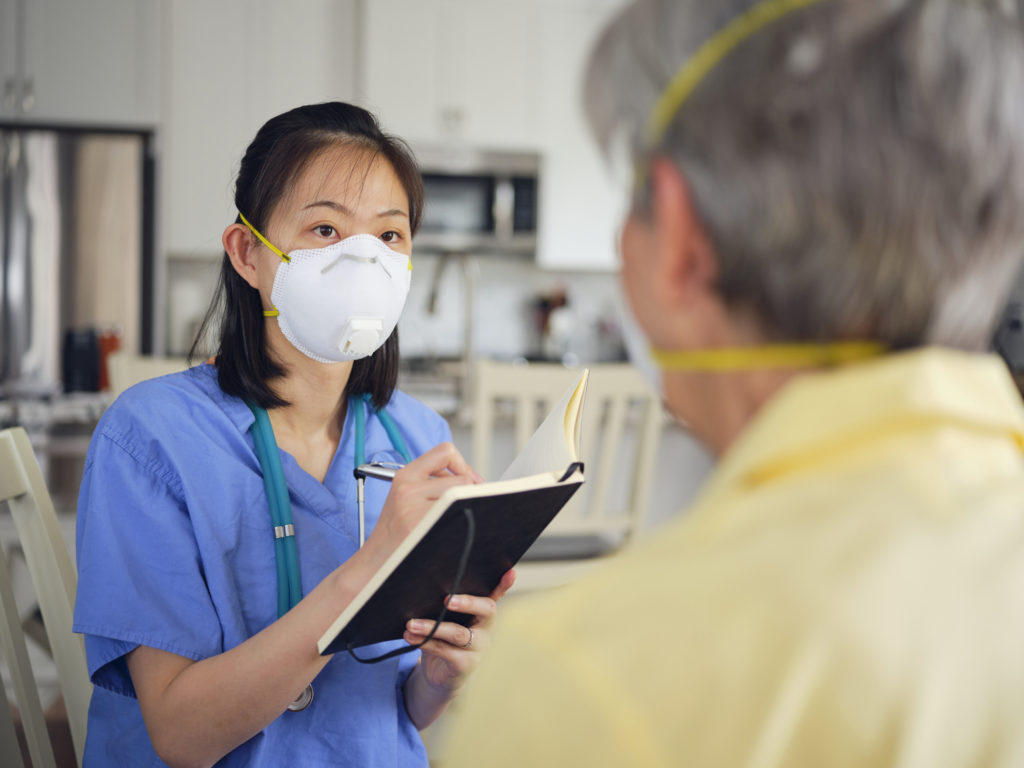 STEPS TAKEN
The health and safety of our residents and facility staff is our top-most priority. This is why we have taken the necessary steps to keep everyone safe, this includes: Our staff in protective gear (face shields, disposable face masks, and gloves), which is changed after every interaction with a resident. Shoes used outside cannot be used inside the home, and entry doors to the facility are equipped with disinfecting foot baths. We also continuously disinfect frequently touched surfaces. Finally, hand sanitizing stations and COVID-19 information materials by the CDC are placed all throughout the common areas in the facility.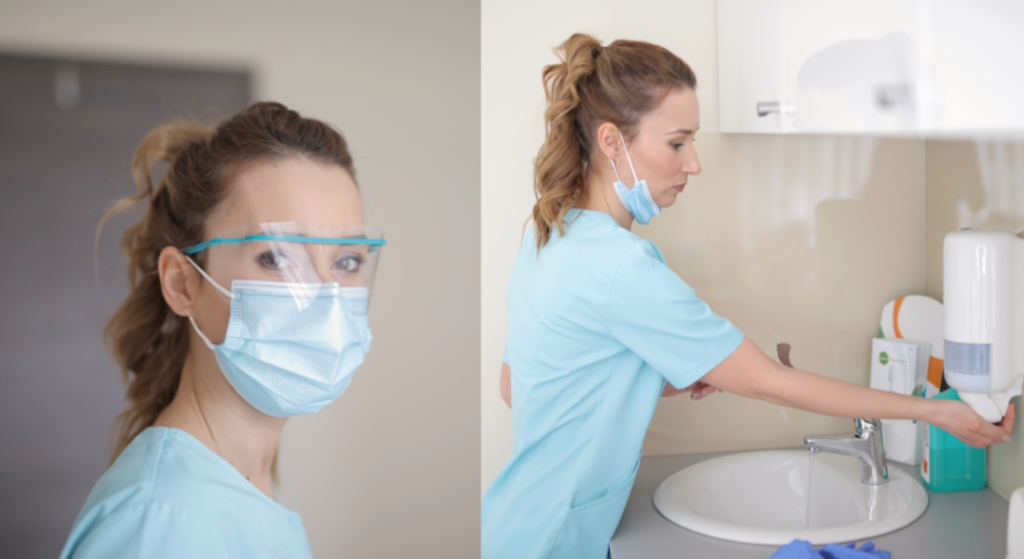 VISITING PROCEDURES
We believe that family visits are critical for the emotional well-being of our residents and their families. With this said, Sacred Heart Senior Care has to follow the guidelines issued by the Department of Social Services, CDC, and the local Health Department.

1.) NO WALK-INS –– Prior to a visit, visitors must schedule by calling the facility (+1 949 600-7009) or through e-mail (admin@shsc.care). Visits will be limited to two (2) hours, and two (2) people at a time.

2.) NO MASK, NO ENTRY –– Visitors are required to have cloth face covering or face mask all throughout their visit in the facility, while maintaining a 6-foot distance from their loved one and the facility staff. Visitors are not allowed to roam around in the facility and are only allowed in the resident's room they are visiting, the front patio, and the backyard.

3.) Upon arrival, the facility staff will conduct a health screen, a body temperature check with an infrared thermometer. Temperature must be under 100°F to visit.

4.) If they pass the health screen, visitors will be required to fill out a "Visitor Information Sheet" about symptoms and potential exposure and to present a valid Photo ID to a facility staff for verification. Visitors are required to sign out upon exiting the facility.

It breaks our hearts that visits have to be this way, but by doing these measures, we are ensuring the health and safety of our residents, the visitors, and the facility staff. Thank you for your cooperation and understanding during these uncertain times.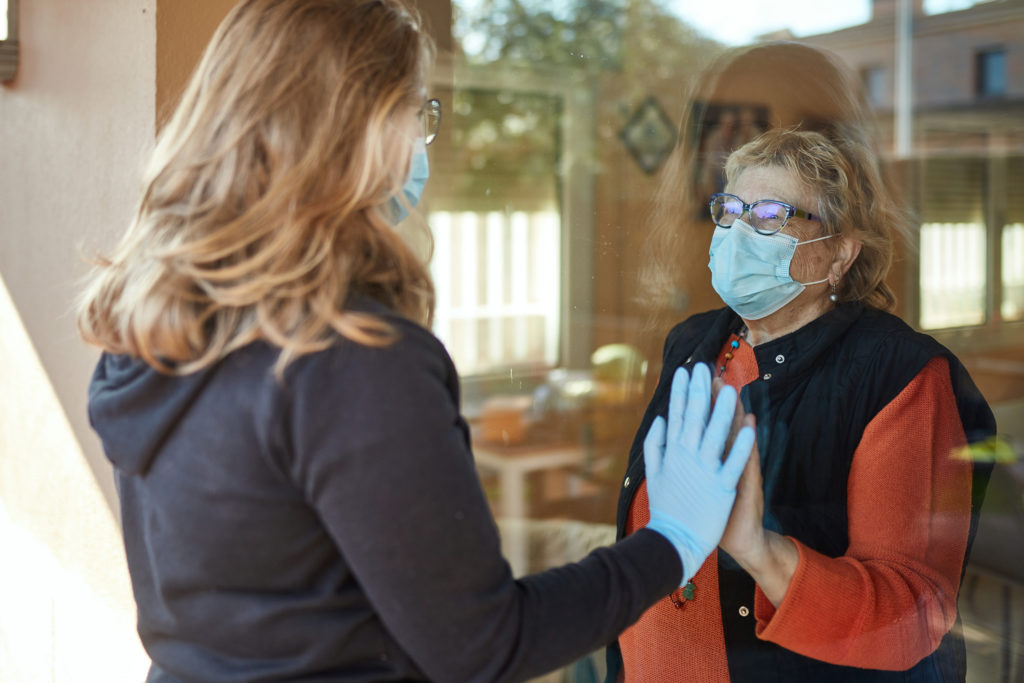 INCOMING RESIDENTS
For incoming residents, we have fixed a safe and secure admission process. All incoming residents must first show a health declaration stating their COVID-19 test results. Only incoming residents with a negative test result will be allowed into the facility. They will also undergo a full health screen, specifically designed to learn and detect any COVID-19 symptoms and exposure with the standards set by the CDC. This is to protect the health and safety of current residents and facility staff.